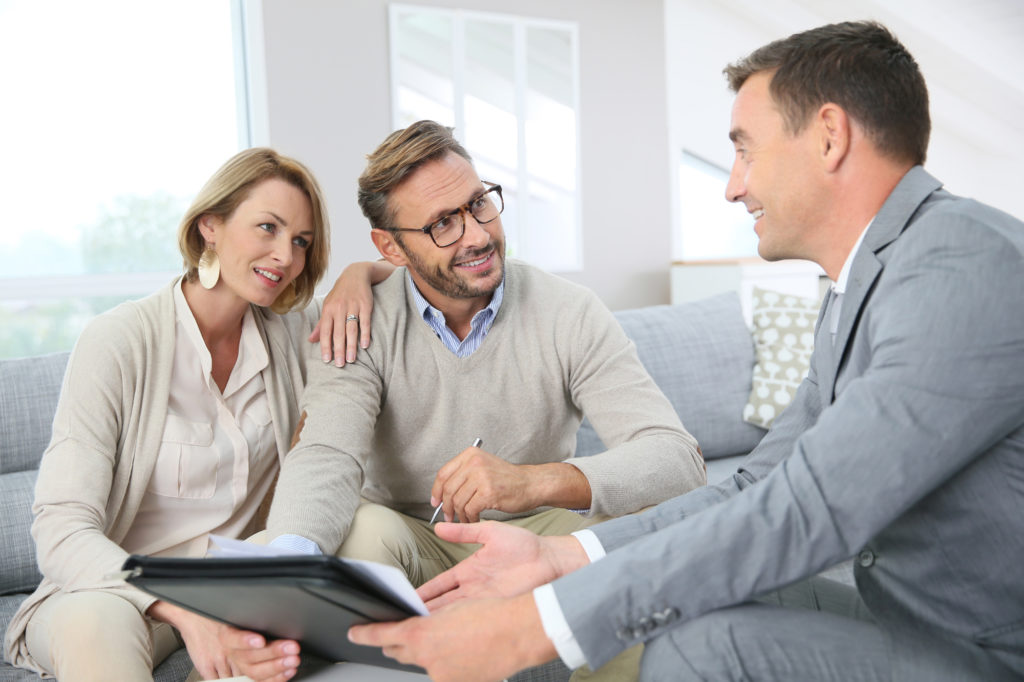 CHOOSE THE RIGHT AGENT……US!
Your choice of a listing agent will make a huge difference in how fast and for how much your property will sell. While any agent can run a comparative market analysis, the true magic lies in combining the correct price point, real world knowledge, and a highly specialized marketing strategy to gain maximum exposure to reap the profit. Manderley Real Estate provides its sellers a multi-platform marketing plan that encompasses today's hottest technology.
Understanding that there are different levels of sellers, Manderley Real Estate offers a menu style of listing options that ensures our clients are able to access the best of our services and remain in their expected return range.
In addition to what Manderley Real Estate will do for you, think about your property's appearance. Declutter, apply a fresh coat of paint, and be mindful of the decorations to improve the overall appeal of your home. On the exterior, pay attention to any chipped paint or broken decking to heighten the curb appeal. Decorate the deck and patio area as if your friends were coming over! First impressions are everything in the real estate market.