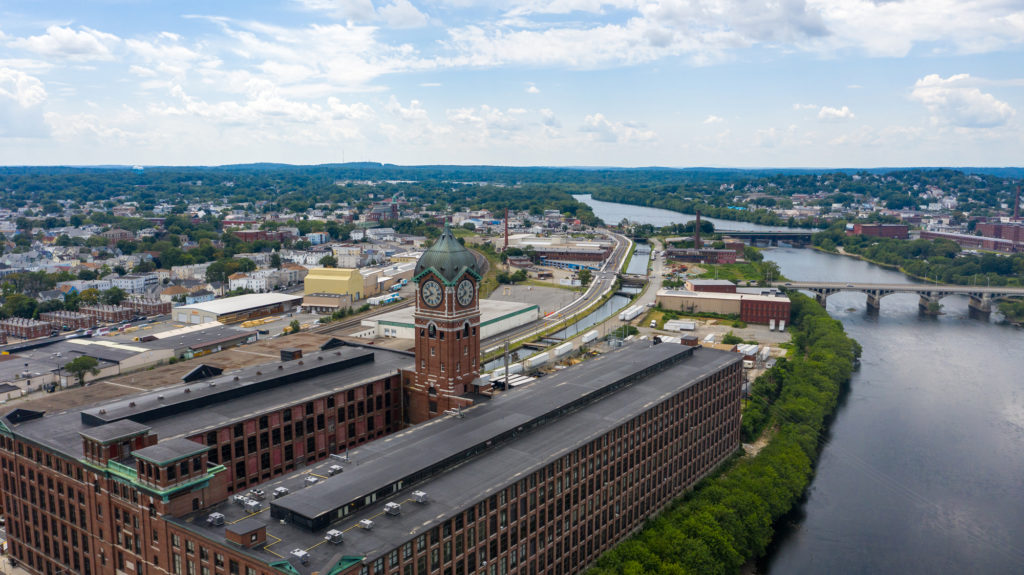 Living in Massachusetts
Massachusetts, the birthplace of America has something to offer everyone with its economically diverse cities, sports culture, and unbeatable summers that are not too hot and not too cold. Not to mention, Massachusetts has some of the top schools and hospitals in the country. Massachusetts welcomes travelers from all over the world to Cape Cod for its seafood!
Gone are the days when the real estate agent was confined to a certain geographic area. The modern brokerage has a network of brokers and agents that they confer with to assist their clients in finding the most suitable property factoring in the client's criteria including budget, commute times, and wish list.
Massachusetts has many beautiful towns and history laden cities that welcome new residents. Some of other towns north of Boston are Stoneham, Wakefield, Lynnfield, Georgetown, Rowley, Ipswich, and Salem, to name a few.
If you would like a list of properties that meet your desired criteria sent to your email, contact me today at (978) 376-3313.