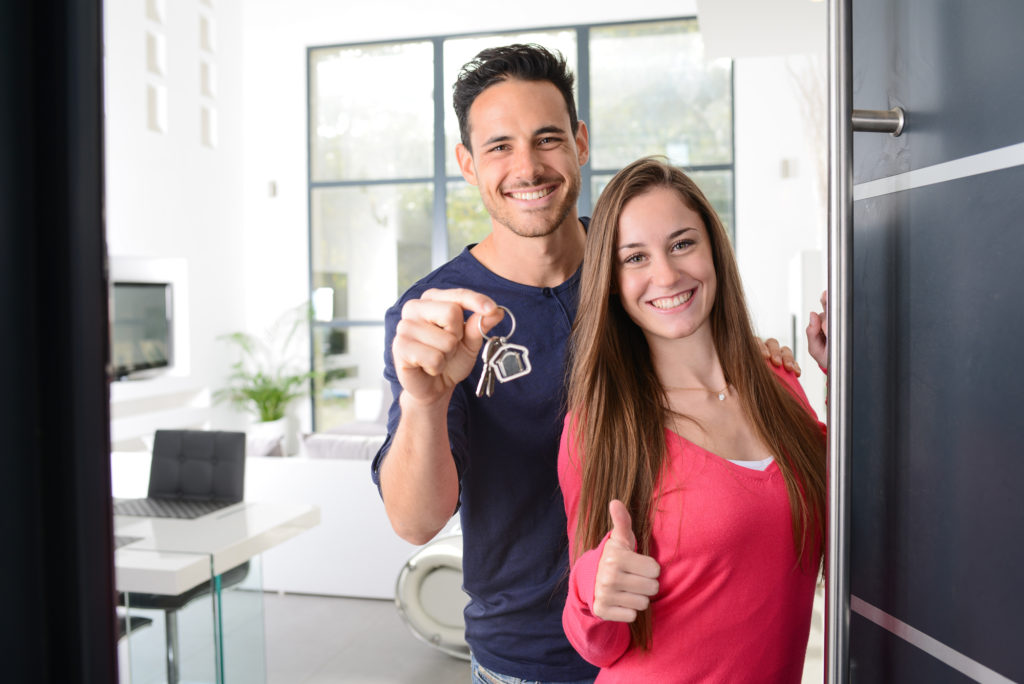 Buying a property is an exciting process! Manderley Real Estate can find the right property to fit your needs. With your checklist of wants and needs, we will search multiple avenues to locate the perfect property for you.
STEPS TO TAKE TO PREPARE TO BUY A HOME WITHIN ONE YEAR
When planning to purchase a home within a year, there are two top priorities to focus on:
1. CLEAN UP YOUR CREDIT
Obtain a copy of your credit report from annualcreditreport.com. Make sure your credit usage is 30% of your current credit allowance. Make sure your debt to income ratio is under 50%. Lastly, if you have any judgements, defaults in medical bills or liens, try to work out a compromise with the creditor.
2. SAVE, SAVE AND THEN SAVE SOME MORE
There are many financing options to consider when purchasing a property and different rules apply for each property type (Primary Residence, Rental or Commercial). The best mortgage rates are usually tied with 20% down of the total purchase price. However, there are many loan options including VA and FHA that require only 3.5% down. It will be worthwhile to sit down with a mortgage professional to assess options and discover your purchasing power, which is what you can comfortably afford. At the very least, the savings amount should total the down payment, closing costs, and some extra money in the event the purchase needs some minor upgrading or additional décor.