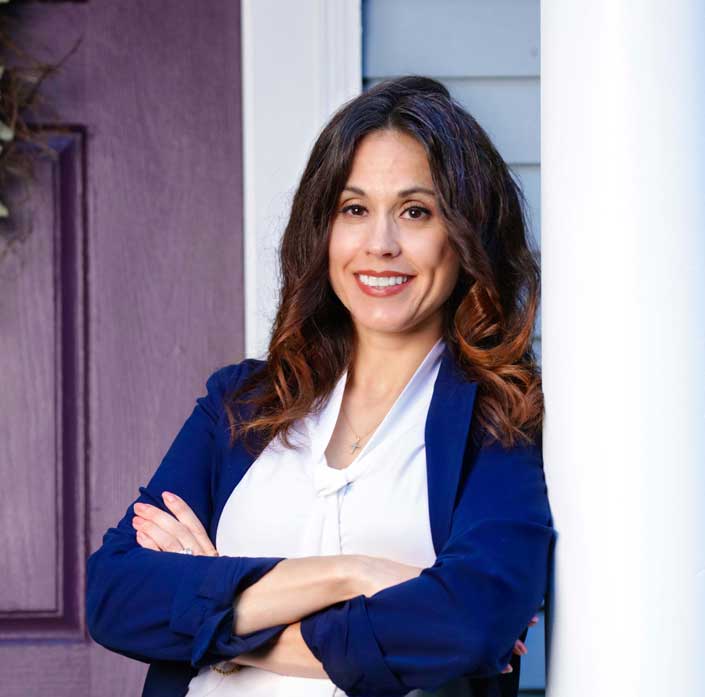 Alexis N. Winnell
Broker, Realtor, B.S., SRS, RENE
Alexis Winnell has been in the real estate industry for over 15 years; holding positions of Acquisitions Manager, Property Manager, and Operations Director in real estate investment and management firms and Corporate Paralegal in a national healthcare chain handling commercial acquisitions and leases. With this knowledge base coupled with her ability to communicate with clients openly and honestly, grew a desire to help clients of her own find their next place to call home or work!
With her professional and friendly demeanor, Alexis puts her clients at ease knowing that they always come first. Through dedication, business savvy, and trust, the real estate adventure is as seamless as possible with her management and market experience. By building long-lasting relationships and providing a personable approach to home buying and selling, she strives to surpass her client's expectations.
Being a natural negotiator, she remains focused and driven through what could potentially be a complex and stressful time to best protect her client's interests. Alexis is always looking two steps ahead and offers creative solutions to execute any deal.
Alexis holds a B.A. in Business with a concentration in marketing. She has an extensive professional background in sales, marketing, management, finance, and contract negotiations. Alexis is a Real Estate Negotiations Expert (RENE) and Sellers Representative Specialist (SRS). In her free time, Alexis enjoys learning about nutrition, historic architecture, and spending time with her family and friends. She is also involved with the charitable foundation Impact Melanoma.
Memberships and Affiliations:
National Associations of Realtors
Massachusetts Association of Realtors
North East Association of Realtors
Greater Boston YMCA
American Marketing Association
Notary Public
Member of the Ballardvale Historic District Commission
9 Bartlet Street, Suite 198, Andover MA 01810